Individual thoughts, words and imagination are important because the development of our MINDS are depended on those three important sources.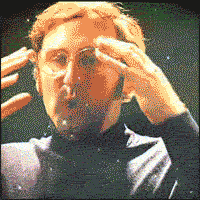 You probably thought until you open this blog that you will read my subjective opinions about how "inspiring" and "eye-opening" project was this, but I'm not going to do that. *but actually it was ;)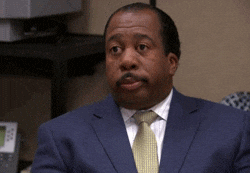 I do not intend to write in details what happened in sunny PORTUGAL. I want to share some important events of this unforgettable 10 days with a few words, many pictures and numerous MEMORIES. 
 
You just IMAGINE, because our minds creates and builds the BRIDGES that can bring to us feel of diversity, freedom, solidarity and humanity.
-----------------------------------------------------------------
Portugal, 2018, October, Porto, Autumn, NGO Onda Verde, 17 Countries, Migration, Workshop, Opening
Interest, Expectation, Seminar, Introduction, Agenda, Chaos, Informal Evening, Strangers, New Faces, Youth Hostel, Flatmate, Laugh, New Values, Friendship
 
Cognition, World Citizenship, Conference, Touching Stories, Inspiring Speeches, Internally Displaced Persons,Visits to Governmental Body, Q&A Mode 
Gifts, Honor, Awareness, Personal Experiences, Refugees, UN Agency, Presentations, Country Cases, Manifesto,
Intercultural Evening, Local Wine(ry), City Tour 

Bout Trip, Views, Walking to the River, Feet Ache, Portuguese Cousin, Introduce Local NGO's,
Pastel de Nata 
 Botanical Garden, Ocean, Pilate Lessons, Traditional Dances, Mafia Nights, Habib Dodo (Only the participants will understand), Missed Flights....... and so on............
 
Sometimes, it is more difficult to convey the whole story in one single word, than to write a book with 300 pages.
It's time to put in a nutshell all this narrative - I am so lucky that I have an international family whose members are from Armenia, Ukraine, Russia, Moldova, Turkey, Romania, Macedonia, Hungary, Sweden, Norway, Jordan, Portugal, Spain, Bulgaria, Lebanon and the Czech Republic.

Huge Thanks to my organization DRONI, ERASMUS +, ONDA VERDE team, all participants and my companion Nika Jushoshvili for his heroic endurance and humor!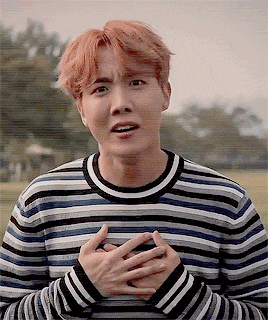 P.S. All the good quality photos belongs to (c) Razvan Ciobau. 
 
Please reload